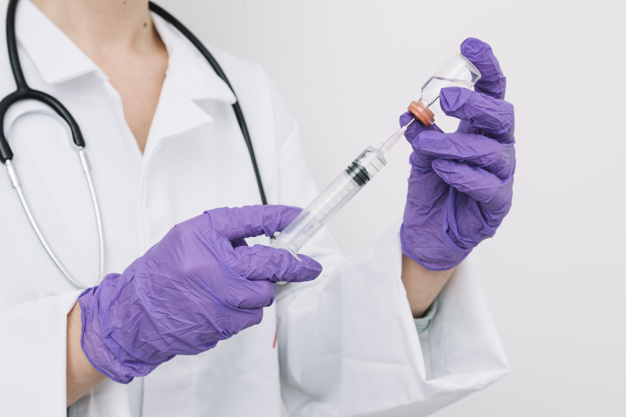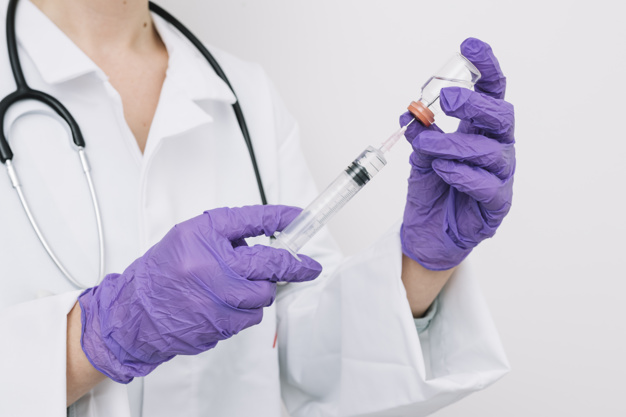 Adhering to regular immunizations and flu shots is one of the best ways to keep yourself and your family healthy all year round.
By keeping current with recommended immunizations, you lower the risk of contracting deadly viruses and other infectious diseases throughout the seasons. For children in school, this is a primary safeguard against bringing foreign antibodies into your home.
Bay Street Medical provides all immunizations in accordance with those recommended by the Ministry of Health.